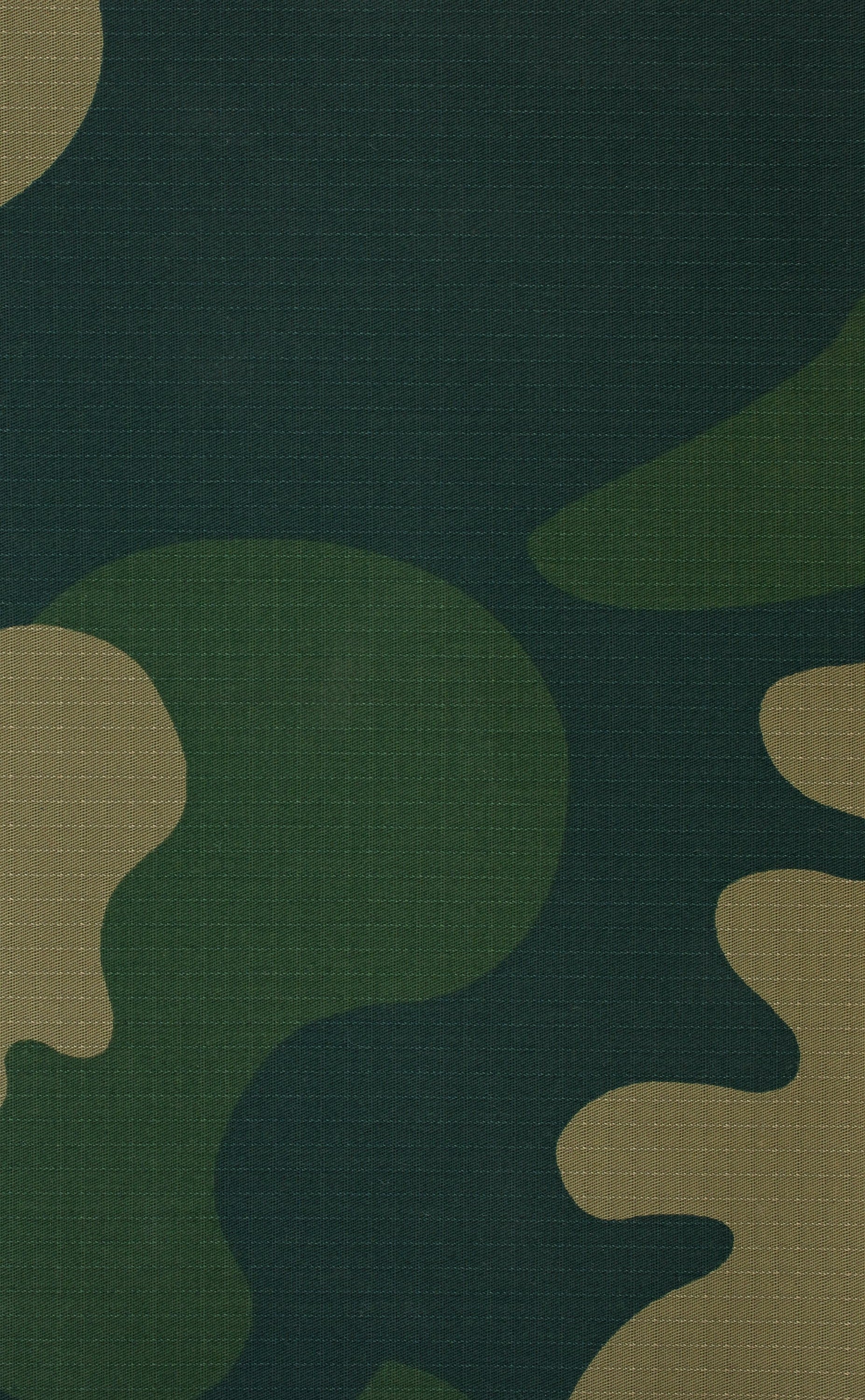 Offer additional protection against bacteria and mold
The active component of the treatment is silver ions which disrupt bacterial internal functions.
This form of antibacterial finish is widely recognized as one of the least harmful for human health.
The finish affords a natural and wash-resistant safety and is the perfect preference for fabrics used in hygiene-critical situations.
Composition:
85% CO 15%PES
Weight : 220 gr/m2
Width : 155(+- 3%)