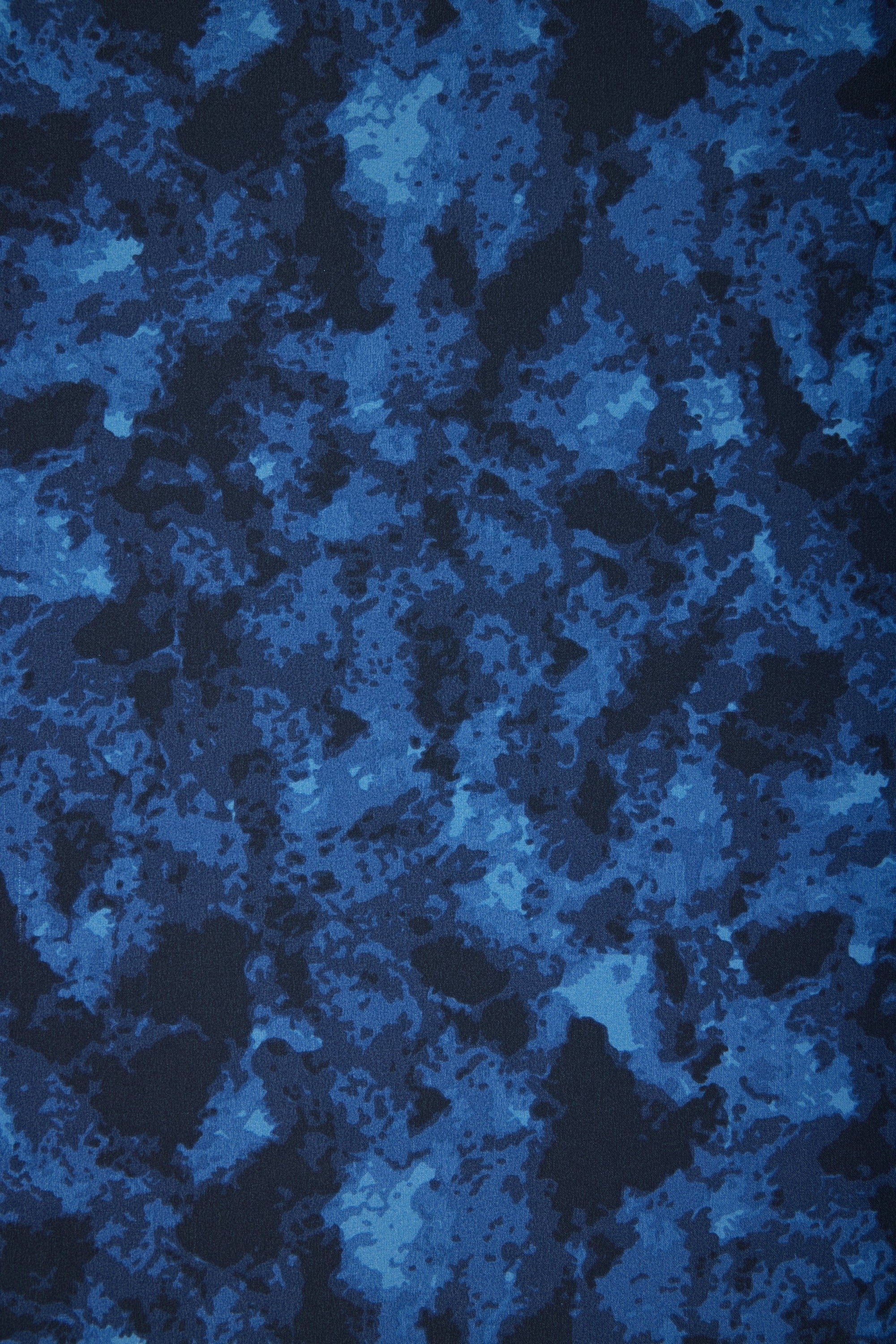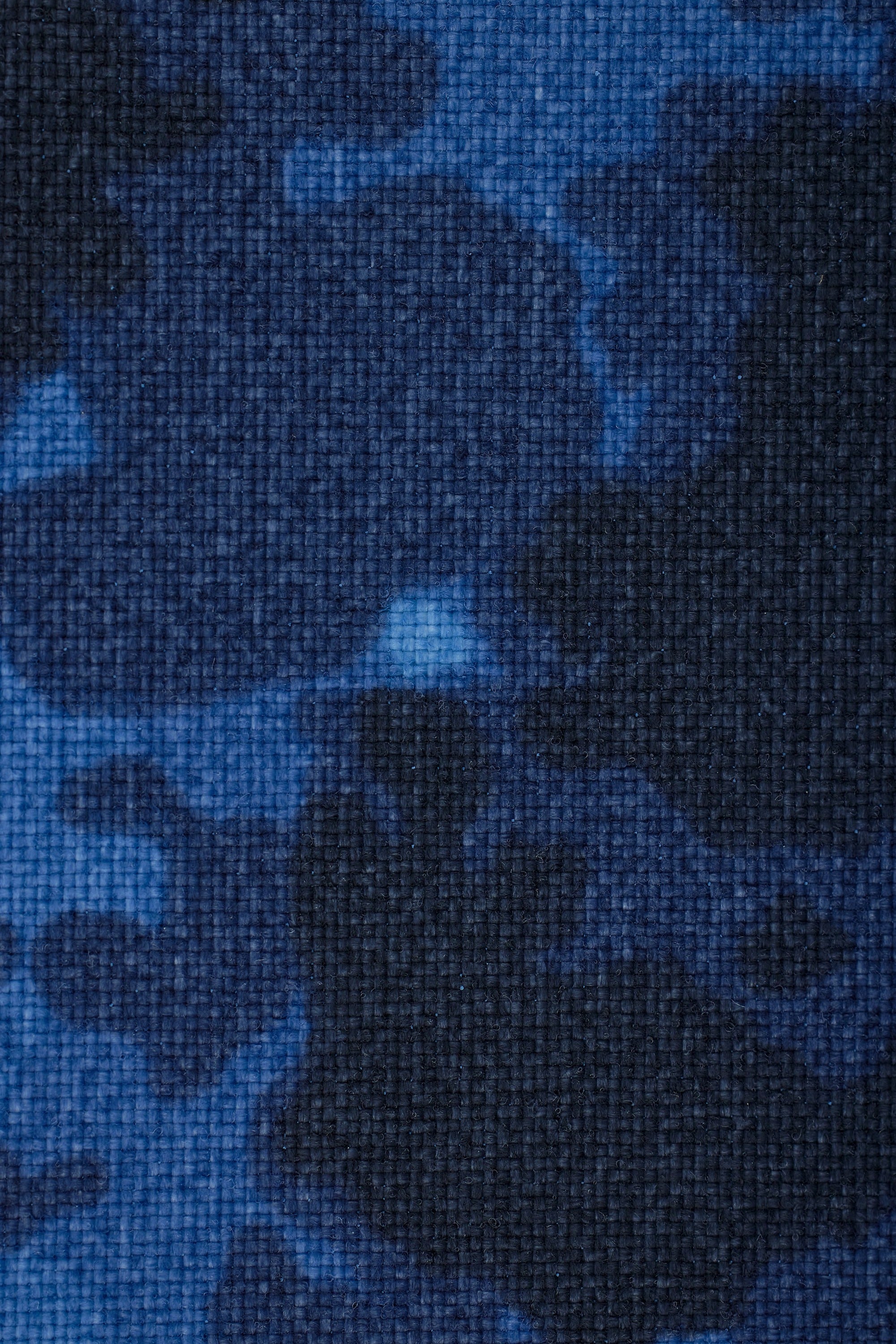 More resistant to fire than others through chemical treatment of flame-retardant or manufactured fireproof fibers.
Naturally abrasion resistant
Easy care, quick to wash and dry
Non staining
Non iron. No need to worry about how your fold them: they never crease.
Perfect wearability, as the garment follows your every move.
Ultra-lightweight and breathable clothes.
High UV protection.
Soft to the touch and figure hugging.
Composition:
100 % PA
Weight : 220 gr/m2
Width : 153(+- 3%)
Construction: 1/1 Plain